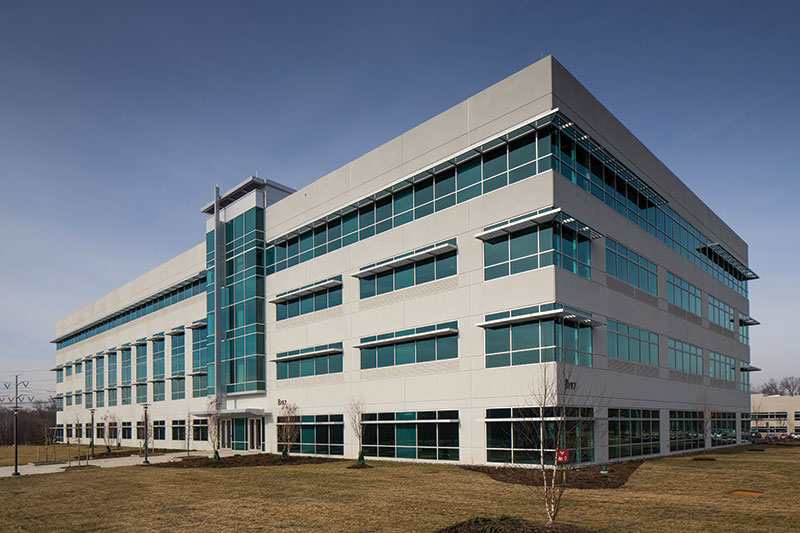 Our Company
Precision Castparts Corp. is a worldwide, diversified manufacturer of complex metal components and products. It serves the aerospace, power, and general industrial markets. PCC is the market leader in manufacturing large, complex structural investment castings, airfoil castings, forged components, aerostructures and highly engineered, critical fasteners for aerospace applications. In addition, the Company is the leading producer of airfoil castings for the industrial gas turbine market. PCC manufactures extruded seamless pipe, fittings, forgings, and clad products for power generation and oil & gas applications; commercial and military airframe aerostructures; and metal alloys and other materials to the casting and forging industries. Precision Castparts Corp. has been headquartered in Portland, Oregon, for more than 60 years. The business has grown from a small manufacturer of investment castings for a wide variety of applications to a Fortune 500 company producing investment castings, forgings, and fasteners for aerospace, power, and general industrial customers. This growth has resulted from increased market share, entry into new end markets, and strategic acquisitions. Over the course of the company's history, Precision Castparts has been led by just three chairmen and chief executive officers: Ed Cooley, Bill McCormick, and Mark Donegan. Each has made significant contributions during his tenure to make Precision Castparts one of the foremost manufacturing companies in the world today. PCC was acquired by Berkshire Hathaway in January 2016.
Skills We're Looking For
Microsoft Excel
Finance
Accounting
Interpersonal
Human Resources
Microsoft PowerPoint
Microsoft Word
Microsoft Office Suite
Payroll
Payroll Processing
Pivot Tables
Accounts Payable Software
Benefits Administration
Attention to Detail
Business Acumen
Certified Public Accountant (CPA)
Budgeting
Financial Analysis
Financial Data
Financial Modeling
Forecasting
GAAP
Manufacturing
Verbal Communication
Verbal and Written Communication
Microsoft Office
Human Resources Information System
5 Recent Job Openings at Precision Castparts Corp.