Re-Inventing Hiring for the Modern World
Our mission is to bring a new, modern era to the world of hiring by using machine-learning, hyper-personalization, and efficient design.
OUR STORY
We know that the hiring system is broken. We have been company founders, hiring managers and employees. Hiring and finding jobs both take too long and oftentimes it is not a good match for either side. DreamHire was built to make the hiring process personalized, easy, transparent and straightforward. We are fundamentally changing the way people navigate careers and connect with employers.
DreamHire gives you back your time. We deliver to you personalized job recommendations based on your skills, experiences and personality traits. Tell us how we did by rating our recommendations up or down. Our compatibility techonology will learn your preferences and ensure that we find the best job out there for you.
Our team is based in San Francisco and very friendly. Feel free to reach out to us if you'd like to chat. Good luck with your jobs search!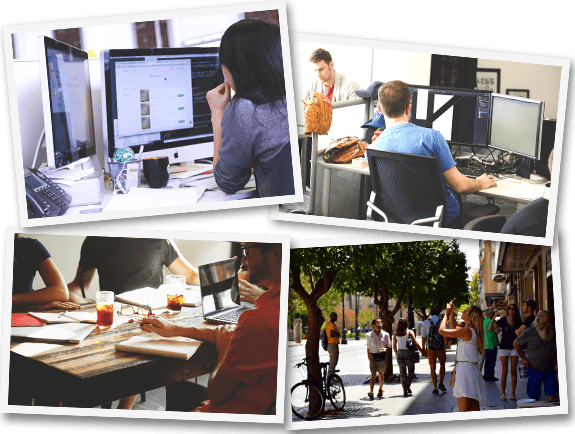 MANAGEMENT TEAM

VP of Operations
Joy is our master organizer, in charge of keeping our team happy and processes uber-efficient. Contact Joy if you would like to work at DreamHire!

VP of Employer Relations
Jeremy is our greatest community advocate. He is our key point of contact with both job seekers and employers!
OUR TEAM
Fueled by passion, openness and hard work.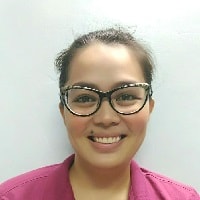 Christina
Recruitment Specialist
Janice
Recruitment Specialist
Josephine
Recruitment Specialist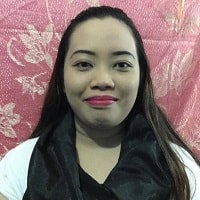 Aileen
Community Quality Team Lead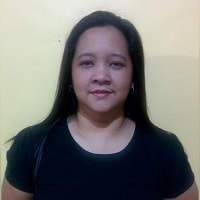 Cindy
Community Quality Specialist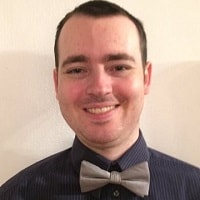 Dan
Community Research Analyst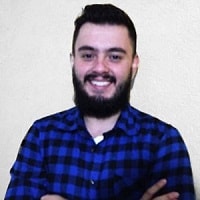 Lucas
Designer
Maksim
Software Developer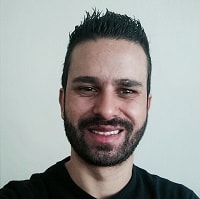 Flavio
Software Developer
Tiago
Software Developer
Free for job seekers and employers
Free to find jobs, apply, post jobs and review applications.
Personalized matching technoology
Job seekers and employers both see ranked and personalized recommendations based on skills, experiences, and cultural fit.
Apply to jobs with a few clicks
Simplifed application process without needing to modify resumes and cover letters. We do the work for you.
Customized job seeker profiles
Dynamic showcasing of candidate's most relevant experiences through algorithmically customized profiles, videos and portfolios.