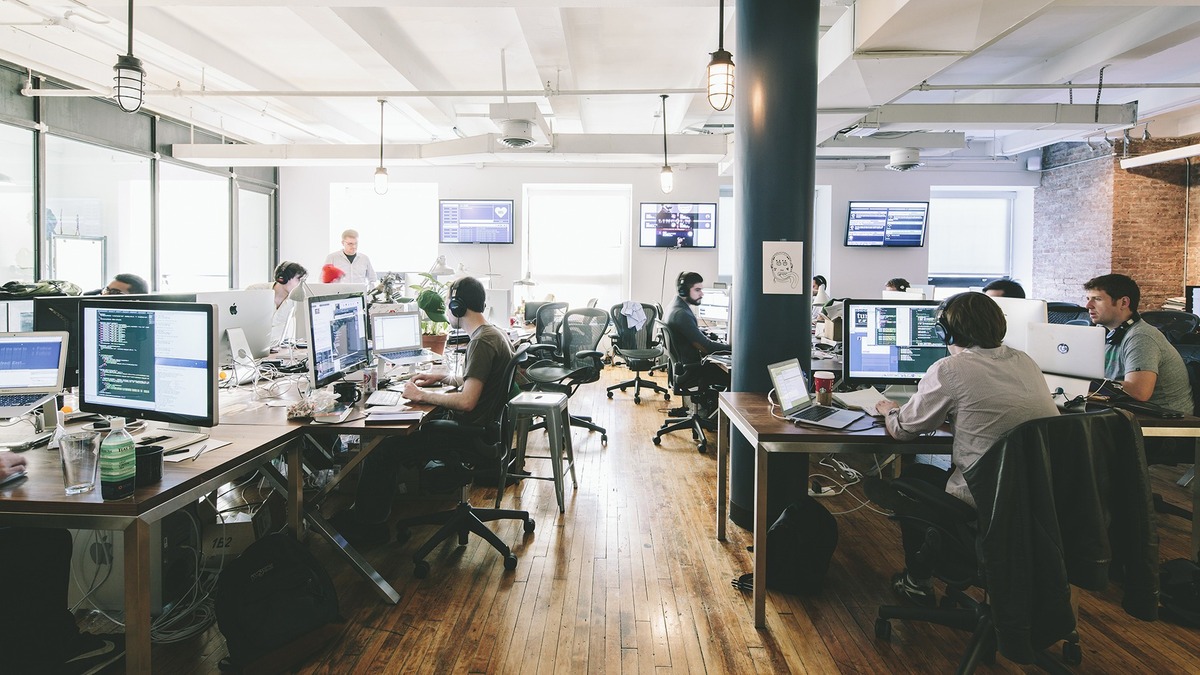 Our Company
At TAD PGS, Inc., we've been providing human resources solutions to the government sector for over 50 years. Backed by an executive team with deep knowledge of federal regulations and security clearance processes, we're one of the leading human capital providers to the government and its partners. Government Agencies Our 50 years of experience working with government executive agencies is a testament to our ability to meet the complex security, compliance and technical needs of the industry. We understand and respond to the industry's changing and unique needs - from cyber security to sustainment and readiness to medical staffing - and have readied professionals to meet those needs and be a part of your team. Government Contractors Whether you're in pursuit of or have been awarded a contract, TAD PGS, Inc. can provide the project support and personnel to round out your team. From technical writers to IT experts to project managers, we have the talent pool to help you deliver the best results. In addition, we've worked extensively with Small and Disadvantaged Businesses (SDB) to provide additional support with specialized talent at all levels. Prospective Employees When government agencies or contractors need skilled and credentialed personnel, they turn to TAD PGS, Inc. Whether you're a retired government employee looking for opportunities or interested in starting a new career with the government, we can navigate through the complex processes of government regulations and security clearances to help you meet your career goals. TAD PGS, Inc. is a wholly owned subsidiary of Adecco Inc., the world's largest human-capital solutions organization and a Fortune Global 500 company. TAD PGS, Inc. operates with access to Adecco Group's global network of more than 5,500 offices in more than 60 countries and territories worldwide.
Skills We're Looking For
Computer
Marketing
Microsoft Word
PowerPoint
Solid Project Management Capabilities
System Testing
Troubleshooting
Visio
Web Services
Business Process
Management Information System
Business
1 Recent Job Opening at TAD PGS, Inc.