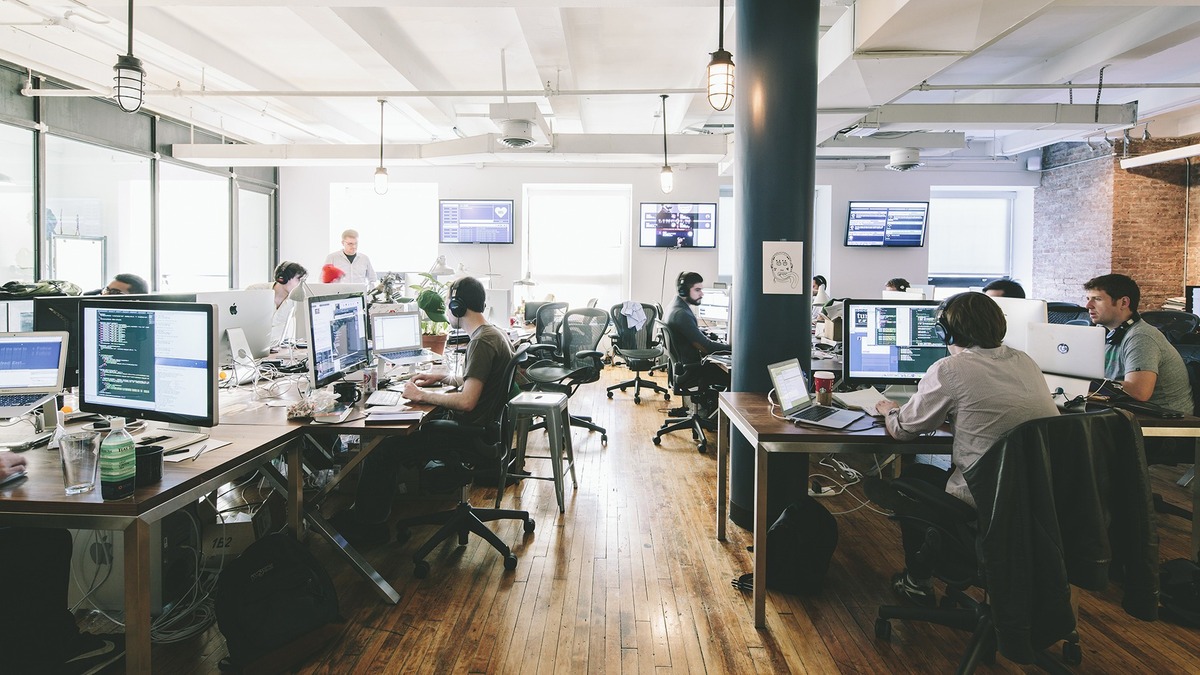 Our Company
With some of the world's most high-tech equipment in its arsenal, 4over delivers the best in quality products with lightning-quick turnarounds. We begin with the highest grade substrates, combined with high-end print assets that deliver 500 line screen equivalence on every job. Our print technicians are artisans in the craft of print. From coast to coast, each 4over facility takes an enormous amount of pride in their work, whether it's offset or digital print, specialty finish or standard runs. 4over is the industry leader in print order fulfillment for resellers and industry professionals. With state-of-the-art print production facilities and superior color quality, 4over has established itself with a tradition of product consistency and innovation powered by operational excellence. Continually investing in top-of-the-line equipment enables us to maintain a robust pipeline on new product introductions brought to the market from eight locations across the U.S. and Canada. Our customers realize that they can expand the breadth of their product line by trusting us with their print while keeping their core competencies in house. We work with our customers at every turn to ensure their orders are filled quickly and accurately; all while providing competitive pricing rarely found elsewhere in the print industry. Our dedicated staff works together to help our trade partners maximize their profits while, at the same time, making sure that we're consistently delivering on 4over's Value Propositions.
Skills We're Looking For
Shipping
Equipment
Machines
Personal Protective Equipment (PPE)
Inventory
Record Keeping
Transportation
Delivery
Driver's License
Cleaning
Maintenance
Manufacturing
Printing
Production Operation
Invoices
Distribution
Materials
4 Recent Job Openings at 4OVER, Inc.