Dream Big.
Get Hired.
Entry-level jobs and internships for students that are matched to you.
Explore Jobs for Students
Internships
Part-Time
Freelance
Non-Profit
Federal Work-Study
Remote Work
Evenings/Weekends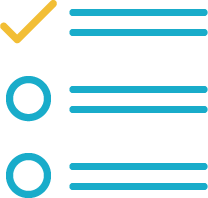 See jobs suited
to you
See curated results based on your skills, experiences and career interest.
Apply with just a
few clicks
Each job application takes only 5 mins. No more lengthy cover letters.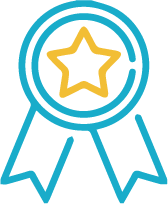 Get a guaranteed
response
Hear follow ups from all your applications. Never be left in the dark again.
Explore opportunites at top companies such as ...

Hear from students who found jobs