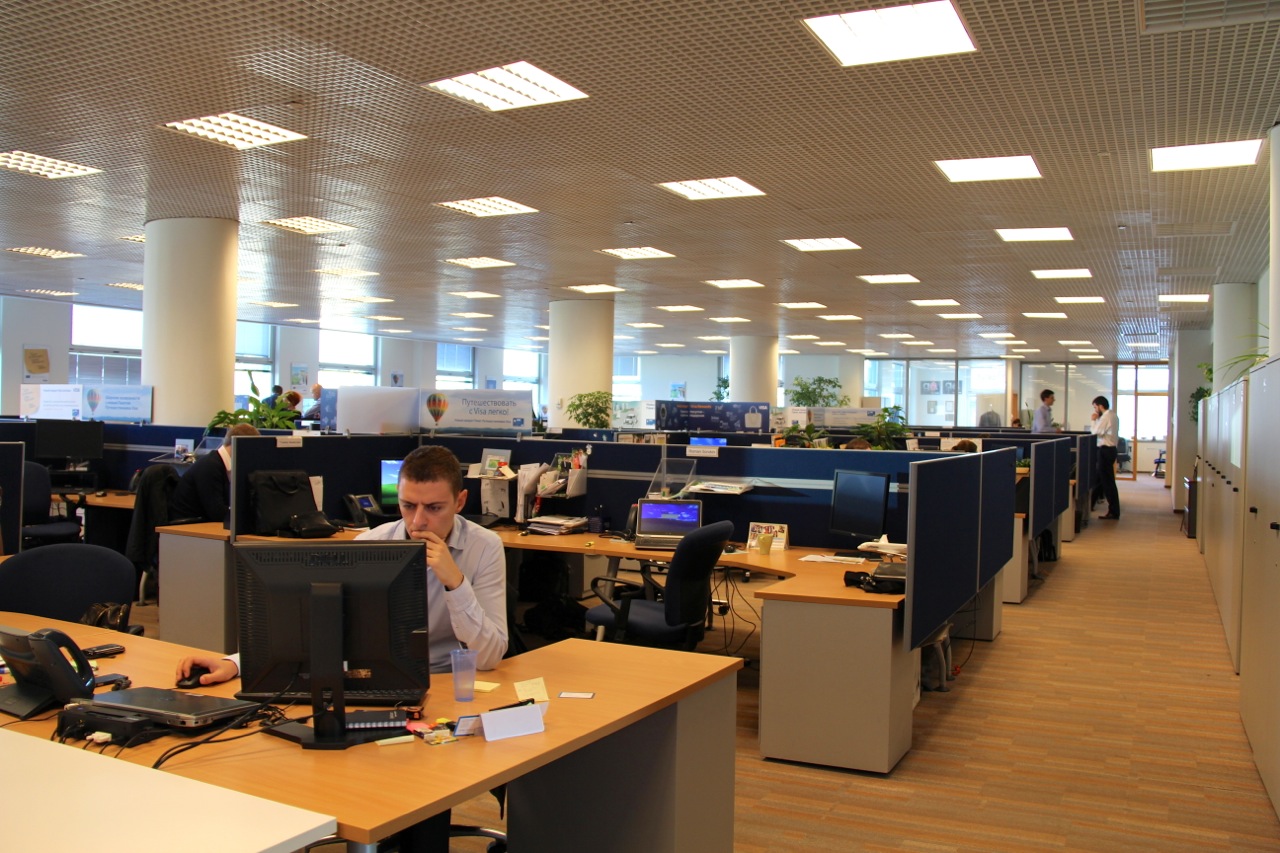 Our Company
The history of Hartford Hospital is long and illustrious. Founded in 1854, it was the first hospital to be built in Hartford. An industrial explosion that killed or injured many people spurred the community to build the area's first hospital, and from those early beginnings has grown to be the leading medical center in Hartford and one of the finest hospitals in New England. Hartford Hospital is the major teaching hospital affiliated with the University of Connecticut Medical School, serving the New England region. Our reputation for providing complex and innovative care to those in need is built on the foundation of excellence in patient care, teaching and research. Our quality programs have continually been recognized for excellence by the Federal Government, US News and World Report, Solucient, Blue Cross/Blue Shield and the National Cancer Institute, to name a few. Hartford Hospital performed the first successful heart transplant in the state, and pioneered the use of robotics in surgery. We maintain the only Level 1 Trauma Center in the region, and operate the state's only air ambulance system, LIFE STAR. Our medical staff is the finest in the state. Many of our physicians enjoy national reputations as being among the most experienced practitioners in their fields. Our nursing staff is also superbly trained and attentive. Our entire team of professionals takes great pride in the quality of the care we provide and in the integrity of our institution.
0 Recent Job Openings at Hartford Hospital
This organization does not have any recent job openings.