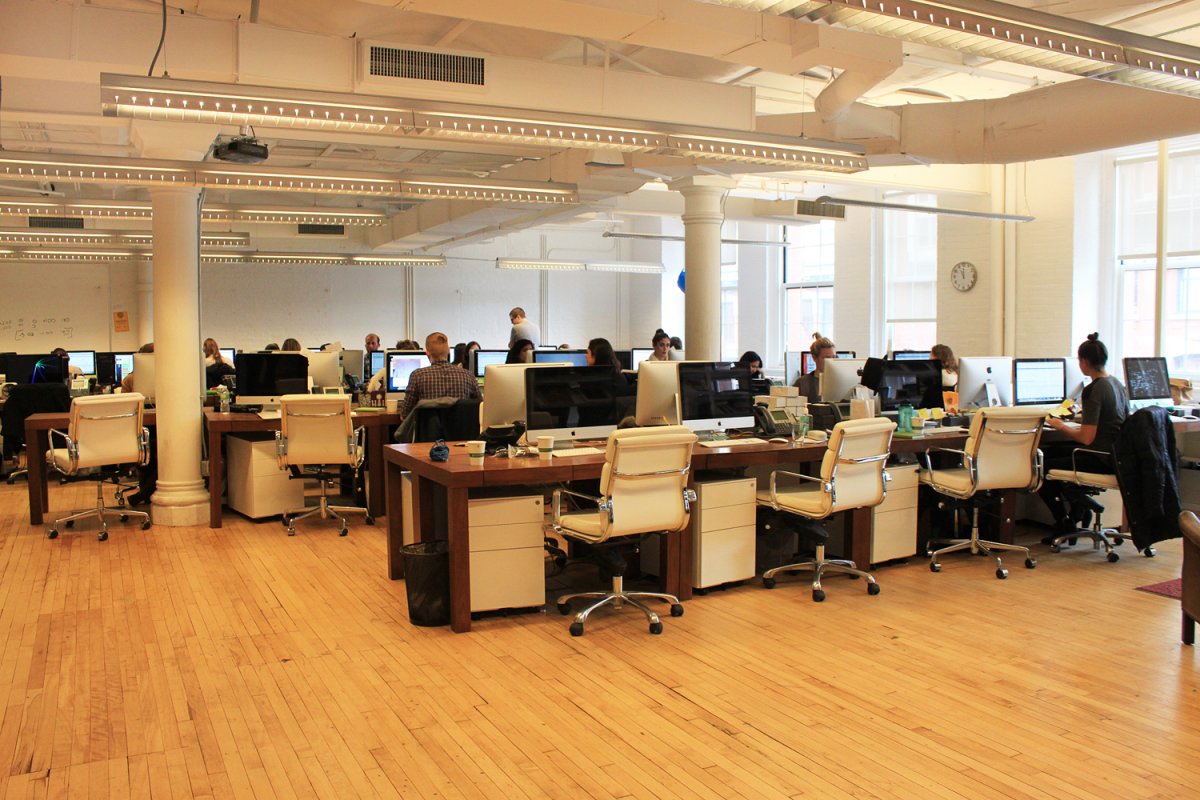 Our Company
CHRISTUS HEALTH, a Catholic health ministry, will be a leader, a partner and an advocate in the creation of innovative health and wellness solutions that improve the lives of individuals and communities so that all may experience God's healing presence and love. CHRISTUS is Latin for "Christ," and proclaims publicly the core of our mission. OUR NAME choice also recognizes the heritage of our two congregational sponsors, the Sisters of Charity of the Incarnate Word in Houston and San Antonio. Jesus Christ is the Incarnate Word, the Word of God made flesh. It is, therefore, only fitting that it is in another form of His name that our health ministries are called together. Reflects the healing ministry of Jesus Christ - a combination of a medical cross and a religious cross. The flowing banner on the cross is a common symbol of the risen Christ, while the royal purple signifies Christ. The flowing banner also conveys a sense of motion as we move forward into a new era of service to our communities.
0 Recent Job Openings at CHRISTUS Health
This organization does not have any recent job openings.