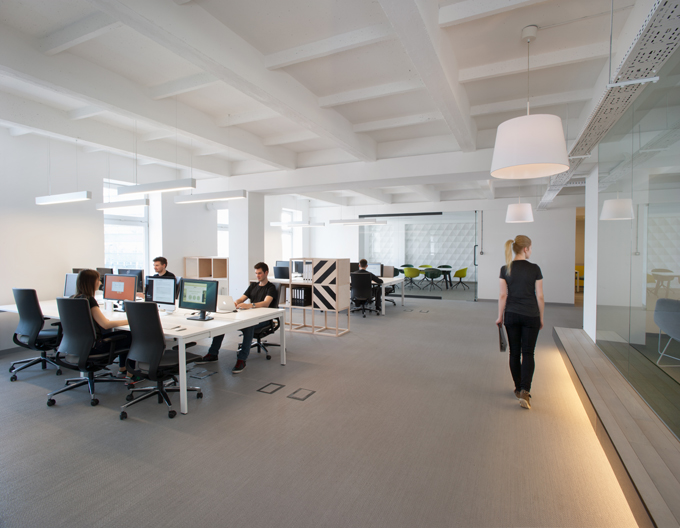 Our Company
In 1897, Maxwell Becton and Fairleigh Dickinson founded Becton, Dickinson and Company with a vision to improve outcomes for patients. For the century that followed, the company held true to that vision. BD diversified into diagnostics, biosciences and a wide range of medical devices. But we knew we could do more and have an even greater impact on the world of health. Enter CareFusion in 2015. The complementary nature of BD and CareFusion capabilities make the new, combined company more relevant than ever before. It's not just the solutions we offer, it's also where we offer them. The global reach of the combined company can offer new solutions around the world. And that's just what we're doing. The combination also brings together the people in each company. People with a deep passion for helping patients directly or through our other customers. And the combined company gives us even more opportunities to help people. BD is the place for our associates to pursue their life's purpose through their life's work. And we are bringing in the "new." New ideas for products. New solutions for customers. New ways to help patients be healthy and safe. In other words, a new era in healthcare. BD is excited about what our future holds, and we are glad you will join us on this journey. We look forward to Advancing the World of Health with you.
0 Recent Job Openings at BD
This organization does not have any recent job openings.