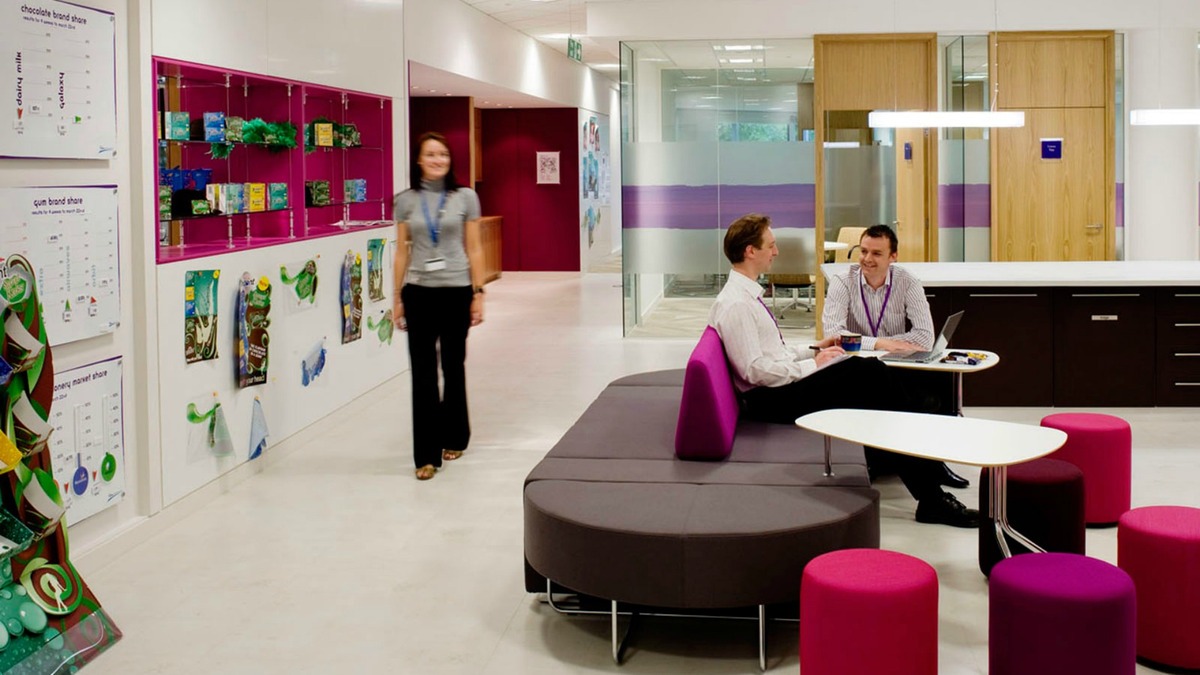 Our Company
Acro Service Corporation began in 1982 as a privately-held staffing firm servicing clients in the Detroit, Michigan area. Since then, Acro has developed into a national-level player in workforce management solutions including staff augmentation services and managed service staffing program services in Information Technology (IT), engineering, professional, accounting, finance, administrative, light industrial, manufacturing, and other labor categories. Acro has 33 offices across the U.S., with its global headquarters located in Michigan, and six international offices in Europe and India. Acro is conservatively managed, has achieved a flawless 33+ year record of profitability and growth. Acro attributes its growth to its focus on customer service and to a large extent our growth has been the result of customer referrals and the expansion of services to establish clients based on the excellence of the services we provide. Quality is an essential part of everything we do – Acro's proprietary approach to account management, service delivery, and quality assurance is based on our ISO 9001:2008 registered and CMM Level 3 certified processes. Acro also enjoys an impressive D&B rating of 4A2. Acro has implemented Managed Service Programs (MSPs), for numerous clients of all sizes in many industries. Acro's MSP offering is branded as eXternal Resource Management (XRMSM) Solutions, which consists of a sophisticated web-based system and tailored management assistance programs to automate and streamline all processes involved in procuring, managing and administering a client's external workforce including contracted labor. As a pioneer in the creation and use of offshore software development centers, Acro is poised to deliver rapid solutions at attractive prices well into the new millennium. Acro is among the nation's largest certified minority business enterprises and a Corporate Plus® Member of the National Minority Supplier Development Council.
0 Recent Job Openings at Acro Service Corp
This organization does not have any recent job openings.