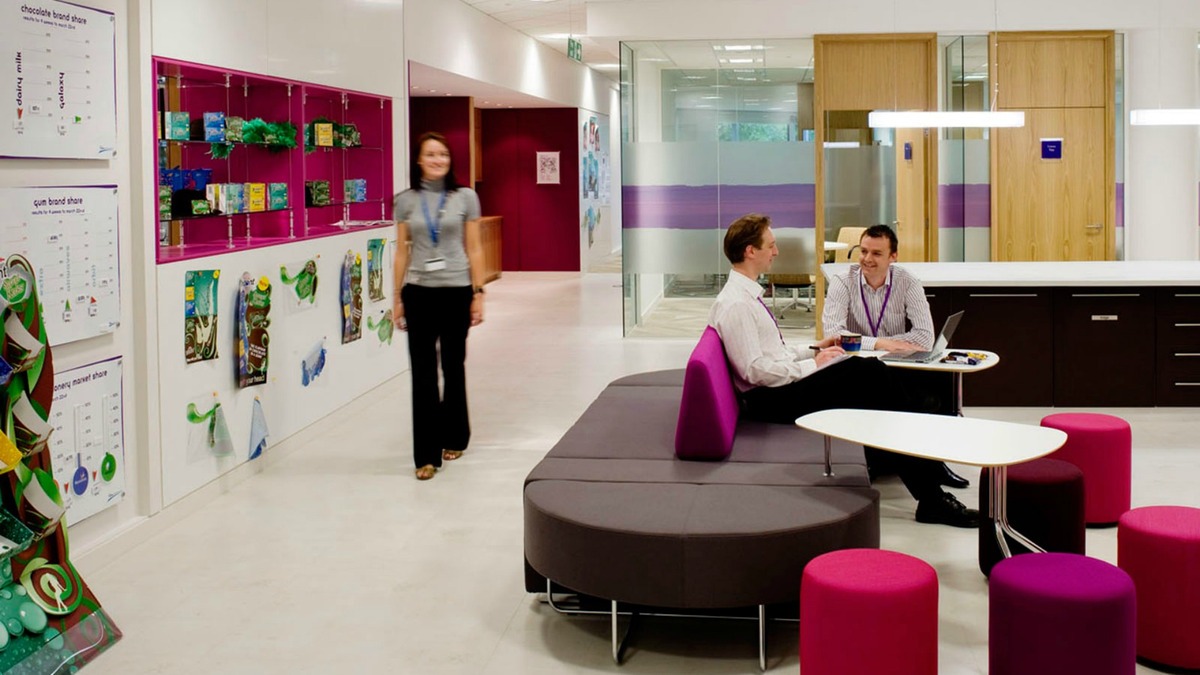 Our Company
Over 30 years of experience 21st Century Oncology is the premier provider of cancer care services across multiple modalities, the largest radiation oncology provider and one of the largest groups of urologists in the U.S. For more than 30 years, 21st Century Oncology has been committed to providing state-of-the-art, academic quality radiation therapy and other cancer treatments in a patient-centric setting focused on continuous innovation. Convenient treatment locations Headquartered in Fort Myers, Florida, the physician-led company operates 181 treatment centers, including 145 centers located in 17 U.S. states. The Company also operates 36 centers located in seven countries in Latin America. A focus on integrated cancer care 21st Century Oncology employs or is affiliated with over 947 physicians globally, including radiation oncologists and other cancer-related specialists such as urologists, medical oncologists, hematologists, gynecologic oncologists, surgeons and pathologists—working together to deliver the most advanced integrated cancer care.
0 Recent Job Openings at 21st Century Oncology
This organization does not have any recent job openings.